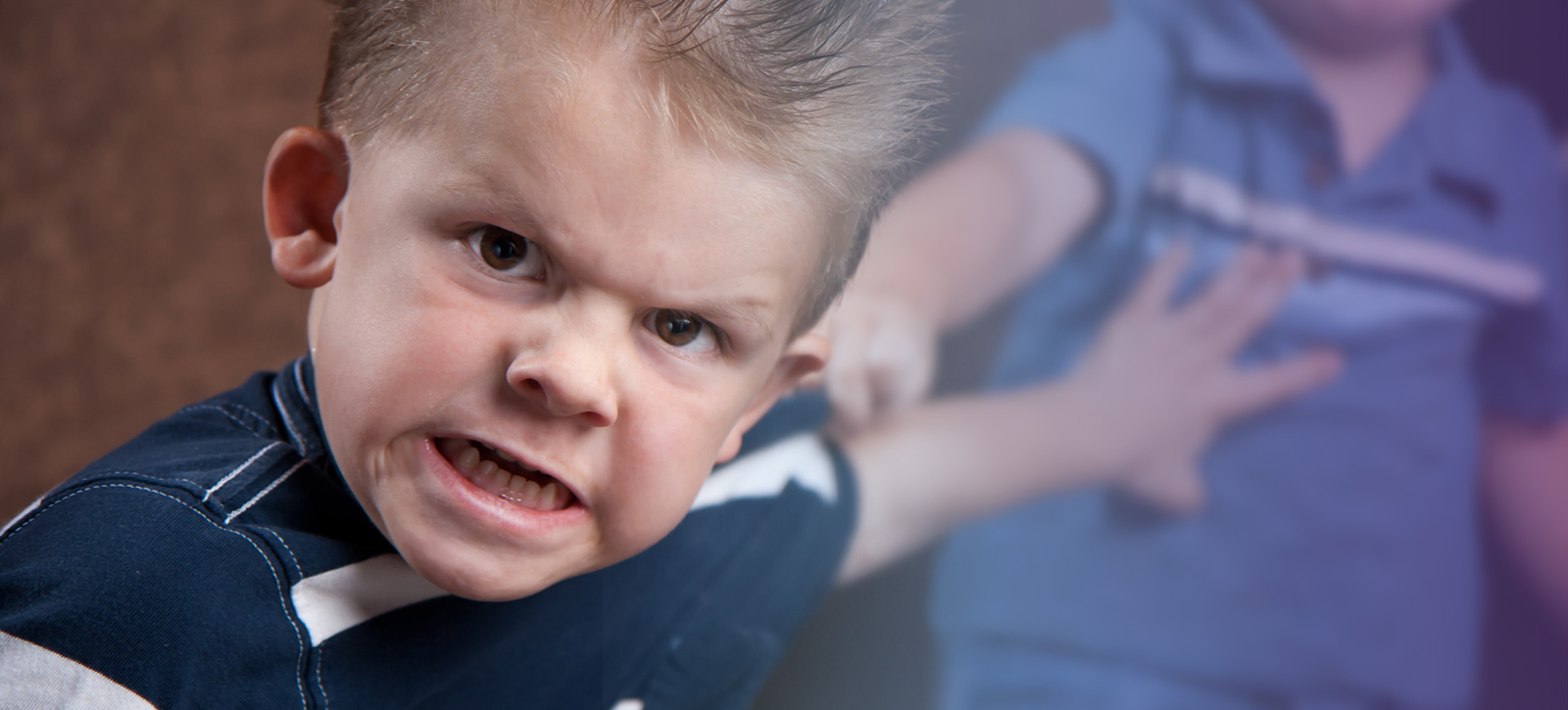 RESPONDING TO TRAUMA, BEHAVIOR, AND MENTAL HEALTH ISSUES
This is a complex issue for kids, adults, and schools. My services provide specific training and consultation to better serve this unique student population.

Teachers
General Ed
Special Ed

Student Support
Social Workers
Counselors
Interventionists

School Administrators
Superintendents
Principals

Family
Parents
Foster Families
Extended Family

Colleges / Universities
Professors
Student Teachers
Meet Danielle Theis
Danielle Theis has served children and families since 1990. She has provided leadership in schools for children struggling significantly with behavior along with management of their mental health and the impacts of trauma, since 2000. Danielle is a Special Education Director, Principal, and Psychotherapist. Her unique lens is a combination of what is clinically and educationally appropriate for children. Danielle is a dynamic and engaging presenter with a true passion for kids who struggle in school. She currently serves as the Director of Special Services in Owatonna, Minnesota.
Danielle provides trainings and consultative services to support children impacted by Adverse Childhood Experiences (ACEs), and the adults who serve them, in our schools and communities.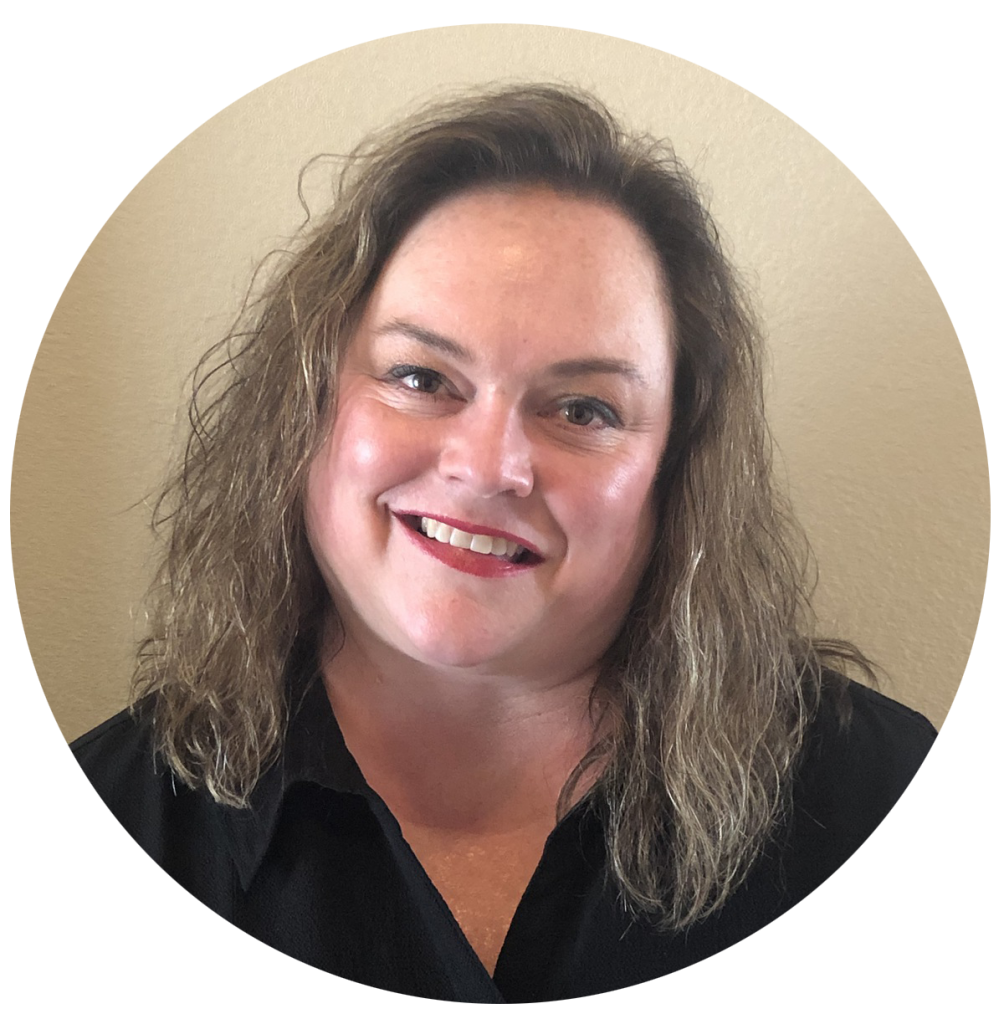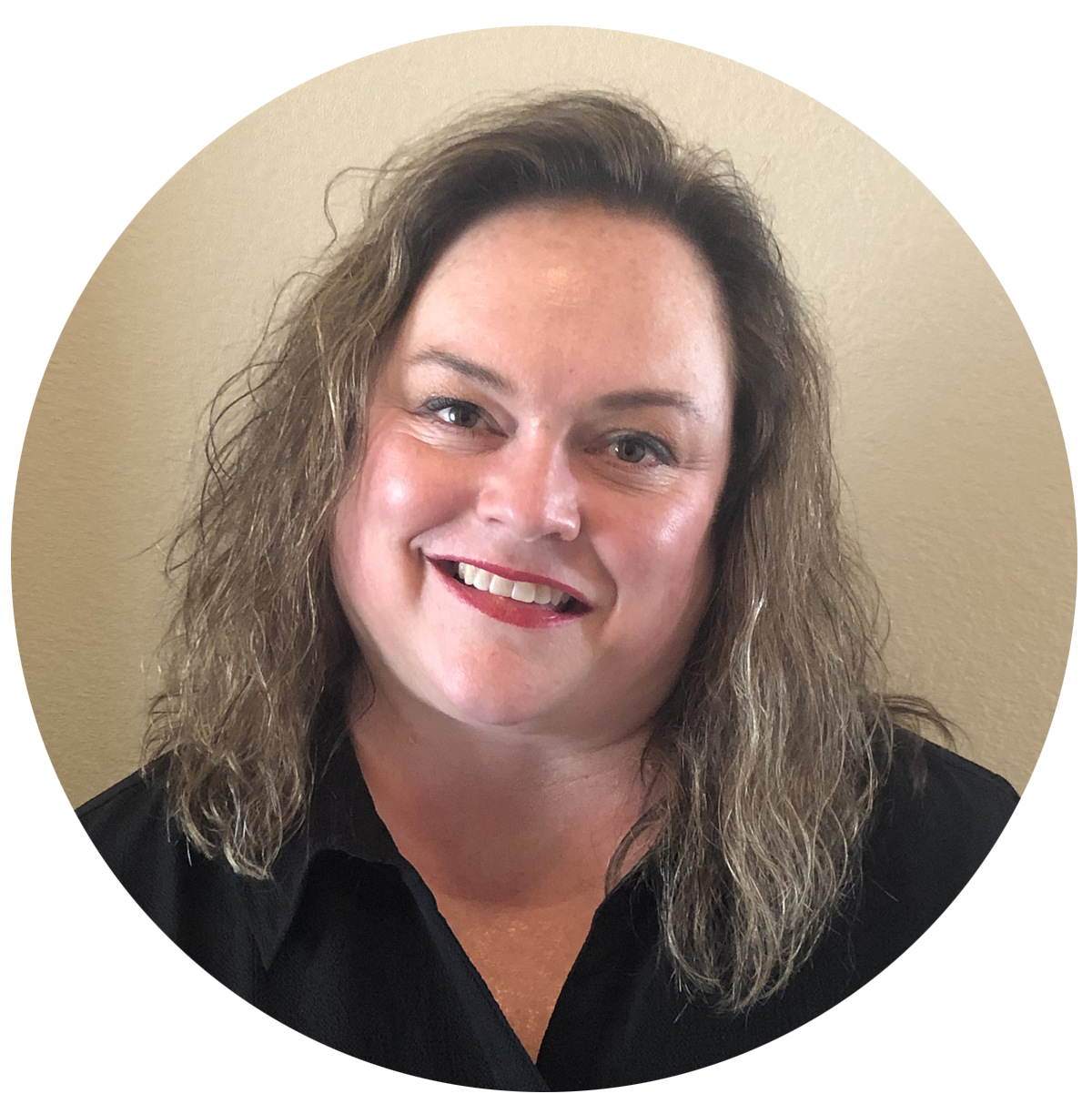 I found it incredibly helpful to see how each intervention tied into a primary emotion for the student which in turn helped to guide me in how I should be addressing that student. I also appreciated learning some of the foundations which made gaining understanding of the philosophy and procedures easier. LSCI training will make me take a closer look at my interactions with students in crisis. I will reflect on the underlying reasons for the crisis and determine how I can best address those reasons and hopefully facilitate insight and skills for the student to access in the future.
I work as a behavioral dean of students and see myself using them daily with students to de-escalate situations.
I think I will also try to be more mindful of the words I choose to use, specifically paying more attention to making validating responses rather than the first thing that comes to mind as a common response.
It is exciting to think about how this information can really be used as an intervention tool to teach students the skills they are lacking. So often we miss out on the importance of teaching the skill versus putting a band aid on the situation in the moment. Communication upfront with staff will be important to help define roles and responsibilities and to state our purpose behind this work. I will need to be strategic in thinking about how we all build a system's picture for how this will impact our building and practices.
I feel like I finally understand why we aren't going straight to consequences because growing up there was always a consequence. I do like the conflict cycle because that gives me a better understanding of where the student is coming from.
I see myself using this information and skills mostly in the way I interact with students in their moments of dis-regulation. I have new verbiage in what students may be experiencing based on conversation and new skills on how to work with that. I also want to use this information in being more specific with the needs of the student. Now that I have a better picture of what students may be feeling or thinking, I have new skills/tools to help that issue specifically.
Trauma Responsive Schools.org
The Components of Teach to Heal
---