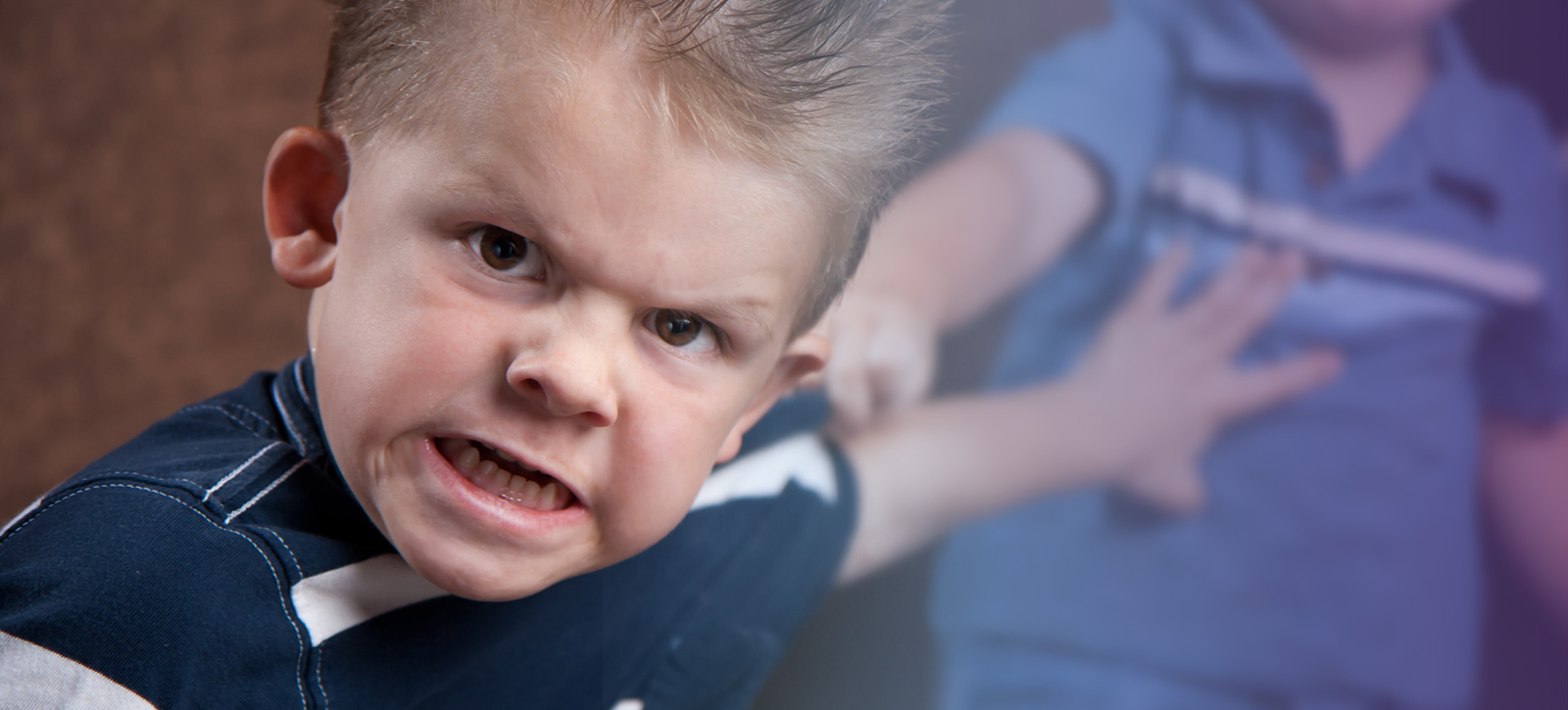 A Systemic Approach for Trauma Responsive Schools
This is a complex issue for kids, adults, and schools. My services provide specific training and consultation to better serve this unique student population.
Teachers
General Ed
Special Ed
Student Support
Social Workers
Counselors
Interventionists
School Administrators
Superintendents
Principals
Family
Parents
Foster Families
Extended Family
Colleges / Universities
Professors
Student Teachers
Meet Danielle Theis
Danielle Theis has served children and families since 1990. She has provided leadership in schools for children struggling significantly with behavior along with management of their mental health and the impacts of trauma, since 2000. Danielle is a Special Education Director, Principal, and Psychotherapist. Her unique lens is a combination of what is clinically and educationally appropriate for children. Danielle is a dynamic and engaging presenter with a true passion for kids who struggle in school. She currently serves as the Director of Special Services in Owatonna, Minnesota.
Danielle provides trainings and consultative services to support children impacted by Adverse Childhood Experiences (ACEs), and the adults who serve them, in our schools and communities.
Danielle Theis was an amazing trainer that gave extremely helpful advice and was patient and respectful to everyone that was training. I loved the way she "lectured" and brought together everyone in the room.
Danielle did a fantastic job meeting people where they were at and encouraging them. She provided feedback consistently and was very knowledgeable. I really enjoyed learning from her!
Danielle was so informative and engaging. You could really tell she believes in this work. I'm so happy to have had such an amazing instructor.
This was the best training/preparation for school that I have ever had. I am fortunate to be part of a school district that provides this type of training for its employees!
 Danielle is an extremely engaging and dynamic trainer!
Danielle was highly knowledgeable. You can tell from her delivery just how much she believes in the effectiveness of LSCI. This is a program I hope to be involved with throughout the rest of my career in education.
Trauma Responsive Schools.org
The Components of Teach to Heal
---